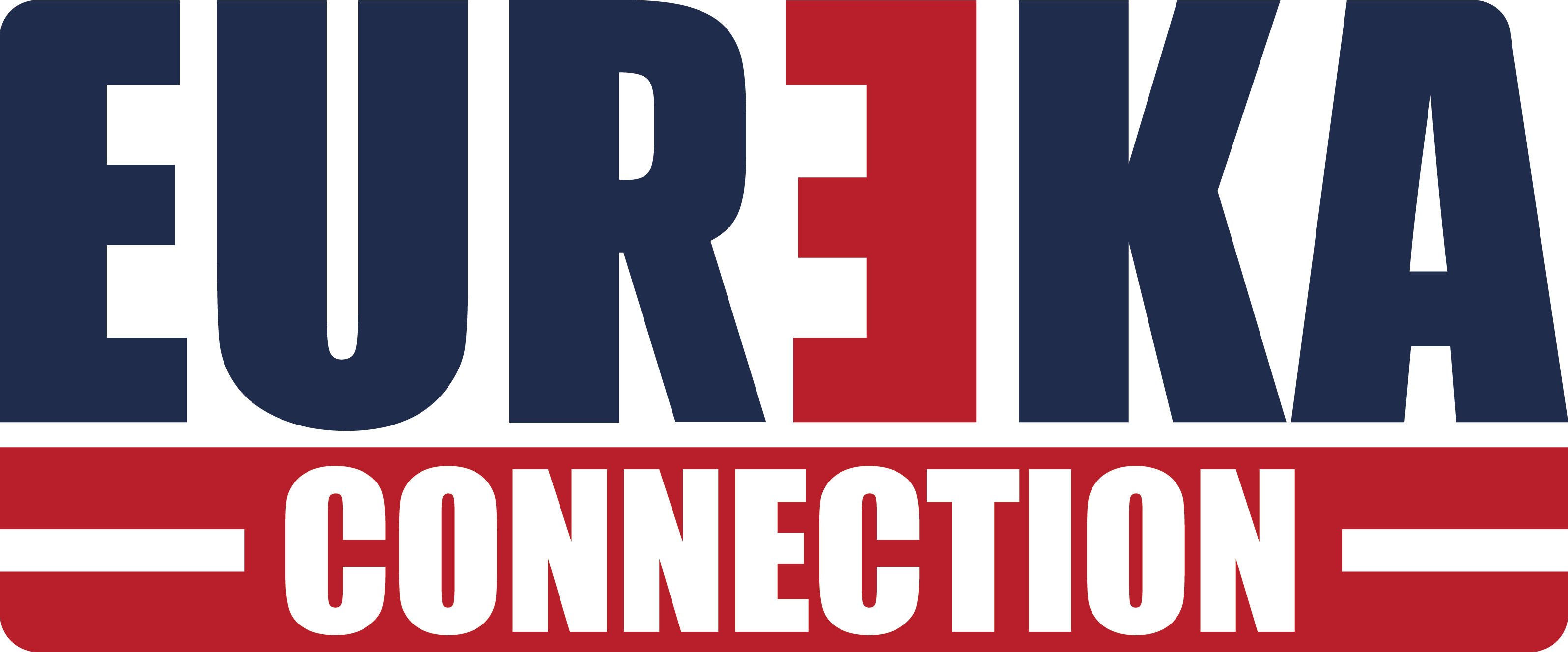 Integrated system for the management of security system, fire alarm, CCTV systems, domotics and access control.
Eureka Connection is a company that offers a wide range of solutions to directly control and manage anti-intrusion systems, fire alarm , CCTV Systems, domotics and Access Control. Over 20 years of experience, with thousands of installations on the field, and direct contact with technical experts and final clients, resulted in the research and development of effective, sure and easy-to-manage products (softwares and hardware boards to interface with different control panels). Eureka Connection is a open system, evolving and easily adapting to a very fast changing world. With frequent updates, new products releases, based on web, tablet, smartphone technology, Eureka can continually integrate a large and increasing number of systems, to meet the needs and requests of its clients.
SOME IMPORTANT FEATURES
– Supervision of different security systems in one software.
– Send commands to the connected systems.
– Automatic interactions between all control units connected.
– Local and remote connection.
– Customize with rules, alerts, maps, color, messages, etc.
– Simple and easy to manage!
What makes Eureka special
EUREKA IS AN OPEN PLATFORM
Eureka, as other integrated systems, has a lot of interesting and useful features, but what it makes it really different is that it is conceived as an open system. That makes it possible for Eureka to integrate any brand and system, once the communication protocol is available. Eureka can potentially integrate ANY brand of ANY country, opening an entire new world of opportunities for distributors and installers.
For example, Eureka can:
– compensate systems that are old with the newest and recent features
– implement new systems to meet the needs of clients
– open new markets in different countries
– add new languages to its software
A SHORT TIME PROCESS
Thanks to experience and high technical resources, integrating Eureka with new systems is a very easy and fast process, once have access to communication protocols, that we usually get after signing a non-disclosure agreement (NDA).
As we receive the protocol, usually in a couple of months Eureka Connection integrates the new system.
EUREKA SERVER INTEGRATED SYSTEMS:
GALAXY 60/128/504/512 GALAXY G3 48/144/520 GALAXY Dimension 40/96/264/520 GALAXY Flex 20/50/100.
VISTA 12/48/120/PT2/4110/25.
RISCO ProSys Plus / LightSys / Agility.
EATON i-on 30 / i-on 40 / i-on Style.
SECURLAN 48/88/88F/128/256/300.
DEANET.
MICMAR.
RICEVITORI ADEMCO CONTACT-ID.
SIA IP DC9.
VANDERBILT SPC6000/4000/5000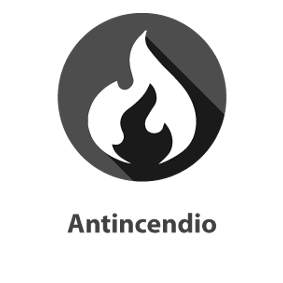 ALGOLITE.
ALGORINET.
ALGOLUS / KENTEK.
NOTIFIER AM 2000 / AM 4000 / AM 6000.
COOPER 1100/1200/1300.
ADEMCO FIRE.
MORLEY DX 1/2/3 MORLEY ZX 1e/2e/5e.
ATENA (COMELIT).
TECNOFIRE.
PROMETHEUS.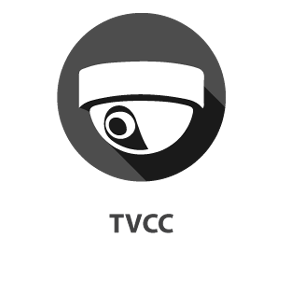 HONEYWELL HRDP/HRDPH/HRHD/HRXD/HRSD/FUSION.
SAMSUNG HANWHA DVR/NVR/Network Camera.
HIKVISION DVR/NVR/Network Camera.
DAHUA DVR/NVR/Network Camera.
AXIS Network Camera.
DEDICATED MICROS.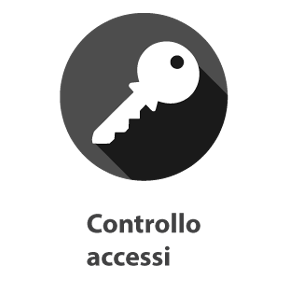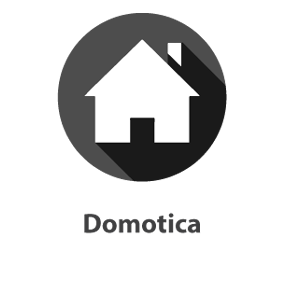 KONNEX ON/OFF.
EUREKA INPUT/OUTPUT.
SOFTWARE EUREKA SERVER
Eureka Server is a software for the complete management of anti-intrusion systems, fire alarm, CCTV Systems, domotics and Access Control.
Some Features:
– Local or geographical connections with TCP / IP protocol to all devices with hardware board
IP-Interface Eureka.
– Interaction with all connected devices, receiving events and sending commands (bi-directional).
– Display of each element of the devices and their state on graphical maps.
– Interaction of security systems with rules for the activation automatic commands.
– Transmission of SMS notifications and e-mail.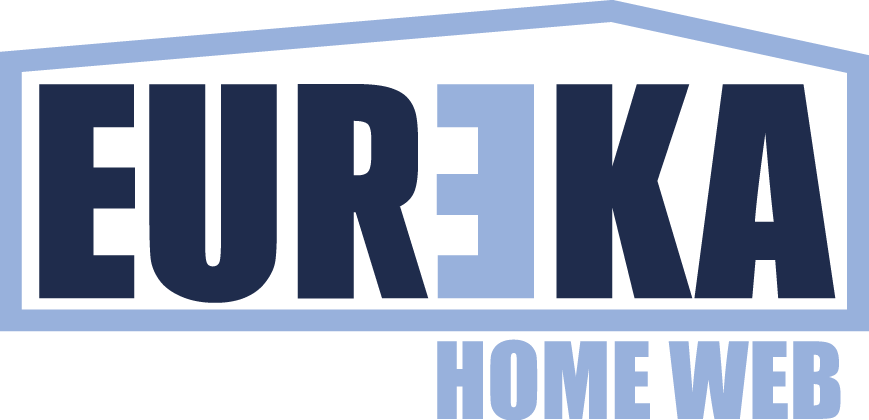 HARDWARE BOARD EUREKA HOME WEB
Eureka Home Web allows you to give new life to home intrusion/fire alarm systems. Installing this hardware board will enable to manage remotely your safety, right from your smartphone, tablet or PC. Eureka Home Web is a very easy-to-manage platform, with its intuitive and responsive graphic web design.
Eureka Home Web allows you to:
– Monitor system status through history and event list.
– Be updated by sending SMS and email.
– Manage of the system through the use of graphic maps.
– Send commands or create sequences of commands.
– Manage users with different access and password settings.
– Eureka Home Web App (available from 2018)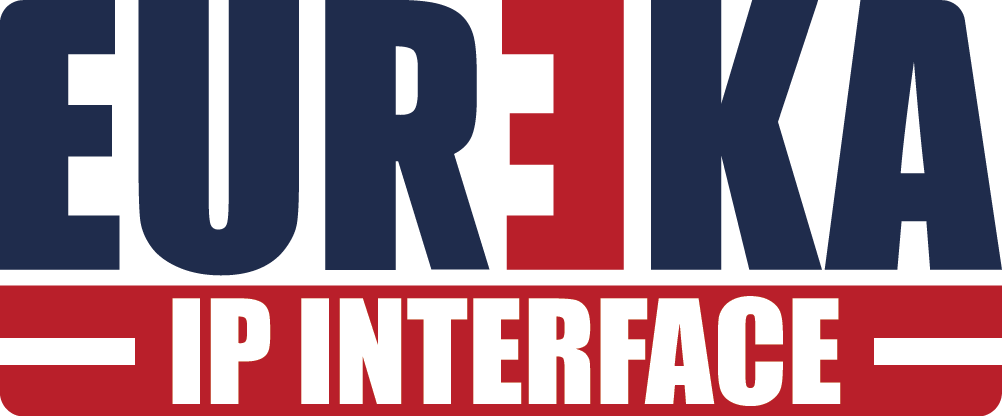 HARDWARE BOARD EUREKA IP-Interface
Eureka IP-Interface is a hardware board for the local or geographical connection of Eureka Server with an intrusion or fire alarm system, allowing you to receive the status and send commands.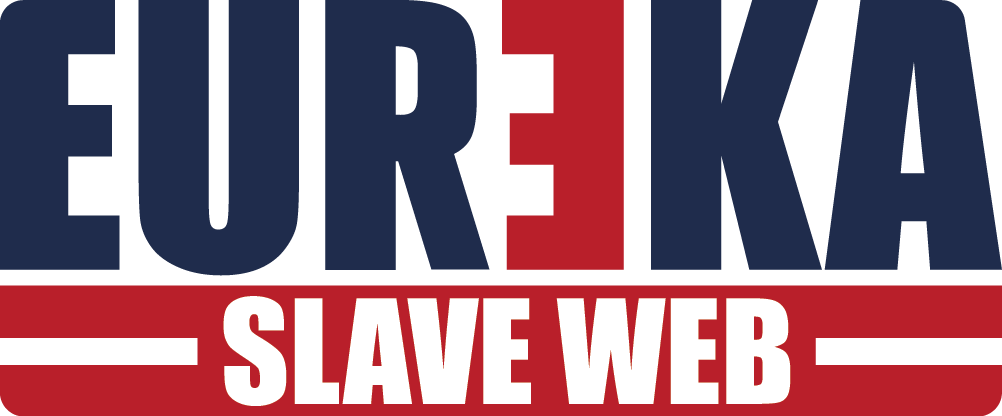 HARDWARE BOARD EUREKA SLAVE WEB
Eureka Server can be supervised locally or remotely from your tablet, smartphone, PC via web through hardware board Eureka Slave Web. Eureka Web Slave Web is a hardware adapter connected to Eureka Server from which it receives information about the status of the connected systems and publishes it on the net.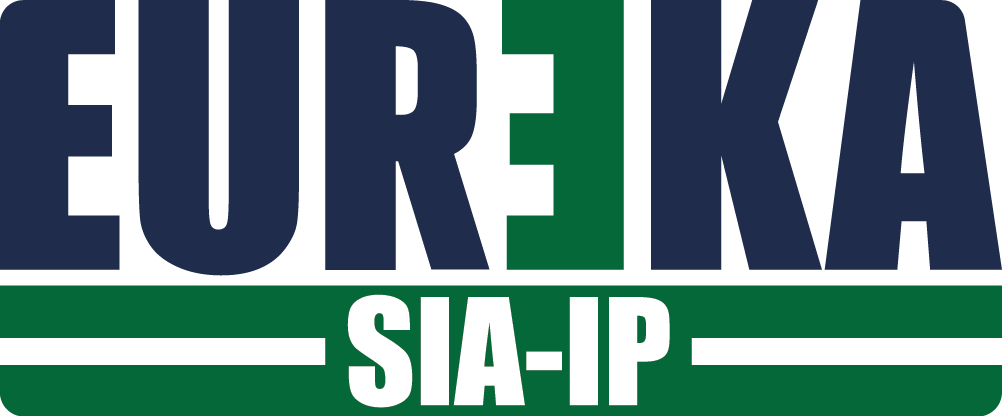 HARDWARE BOARD EUREKA SIA-IP
Eureka Sia-IP is a hardware board for local or geographical bi-directional connection to a server sia-ip with an intrusion alarm system Vista. It transmits events using the Sia-ip communication protocol in Contact- ID format. It also allows to send commands to the central.

The board is connected in serial RS232 with the system. It acquires the status transmitting it to the SIA-IP Server, from which it receives any requests for sending commands, and forwards them to the device.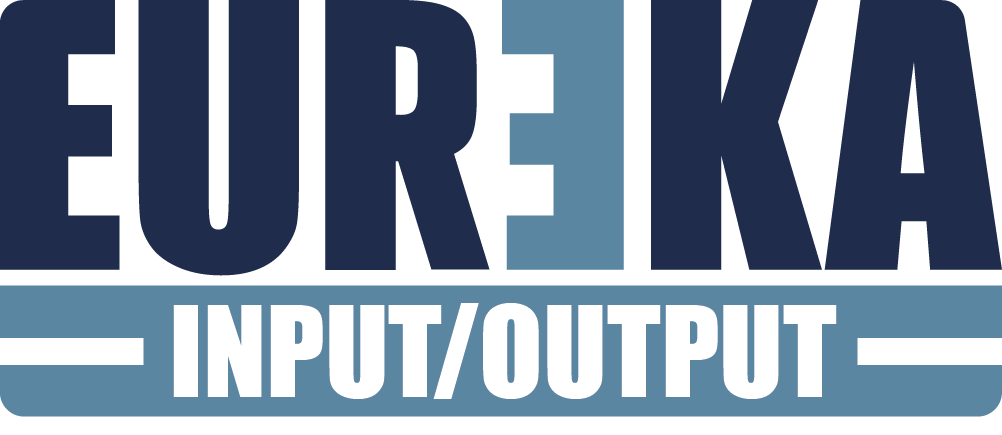 HARDWARE BOARD EUREKA I-O
Eureka I-O is an hardware board with 8 inputs and 8 outputs, which can be managed in a bi-directional way, with local connection or geographical connection, from Eureka, Modbus or SIA-Ip servers.
Eureka I-O can be managed also via WEB SERVER and that makes it a stand-alone product. Sends and receives emails and SMS, it can be used as a dialer, Eureka I-O is the perfect product also for basic home automation, or to support devices for small businesses.