Integrated system for the management of security system, fire alarm, CCTV systems, domotics and access control.
Eureka Connection is a company that offers a wide range of solutions to directly control and manage anti-intrusion systems, fire alarm , CCTV Systems, domotics and Access Control. Over 20 years of experience, with thousands of installations on the field, and direct contact with technical experts and final clients, resulted in the research and development of effective, sure and easy-to-manage products (softwares and hardware boards to interface with different control panels). Eureka Connection is a open system, evolving and easily adapting to a very fast changing world. With frequent updates, new products releases, based on web, tablet, smartphone technology, Eureka can continually integrate a large and increasing number of systems, to meet the needs and requests of its clients.
EUREKA SERVER is a software for the integration of security systems
Allows bidirectional management of intrusion, fire and access control panels, with event lists, representation of the status on graphic maps and live images from the cameras of DVR, NVR and network cameras.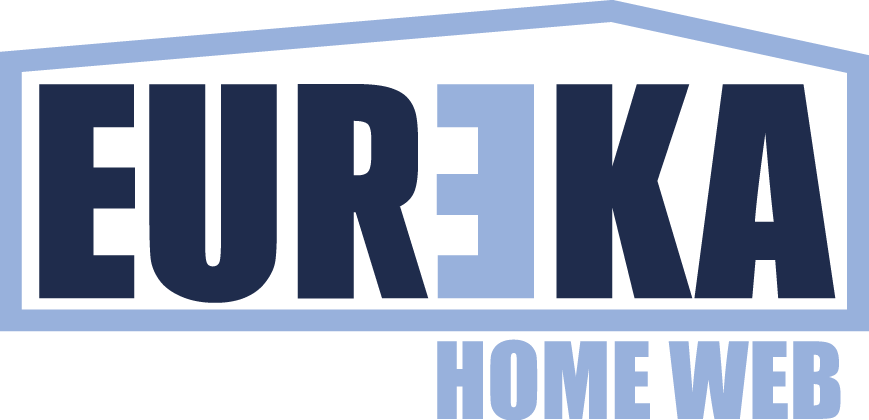 Eureka Home Web is a hardware card that acts as a universal web interface for intrusion or fire control panels. It allows you to view the status and send commands from web page or app with smartphones, tablets and PCs.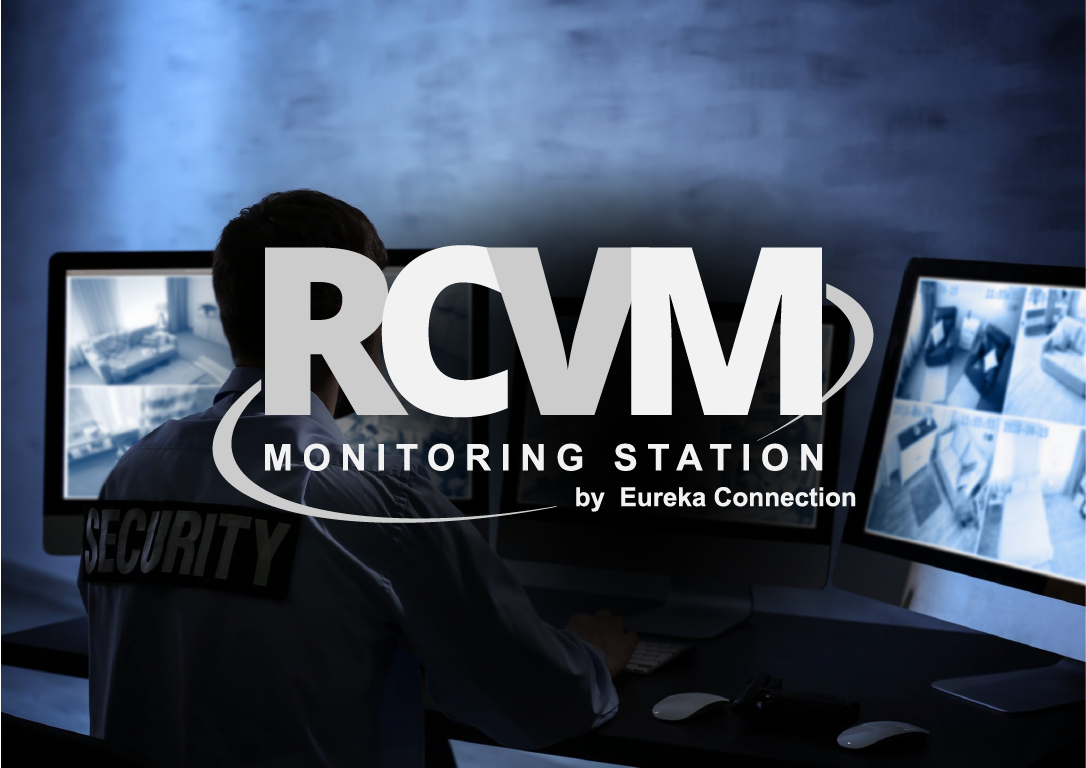 RCVM is a software for receiving events transmitted in the SIA or Ademco Contact-ID format
with the SIA-IP DC-09 protocol.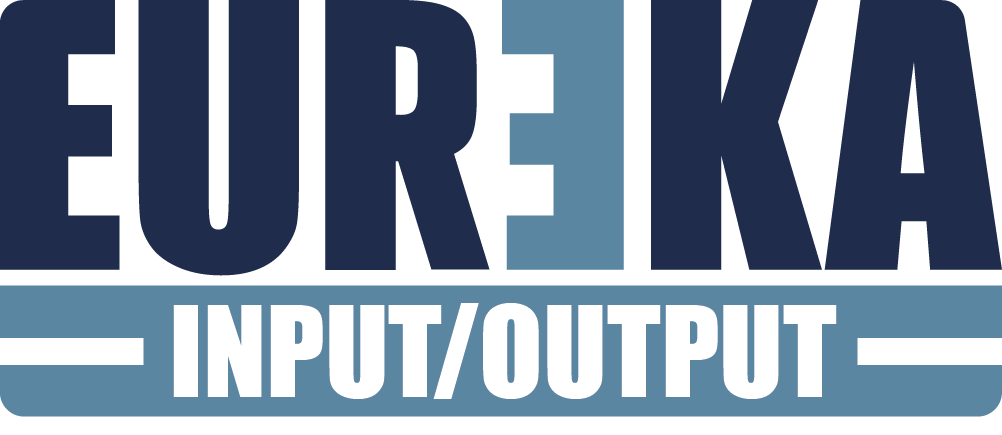 HARDWARE BOARD EUREKA I-O
Eureka I-O is an hardware board with 8 inputs and 8 outputs, which can be managed in a bi-directional way, with local connection or geographical connection, from Eureka, Modbus or SIA-Ip servers. Eureka I-O can be managed also via WEB SERVER and that makes it a stand-alone product. Sends and receives emails and SMS, it can be used as a dialer, Eureka I-O is the perfect product also for basic home automation, or to support devices for small businesses.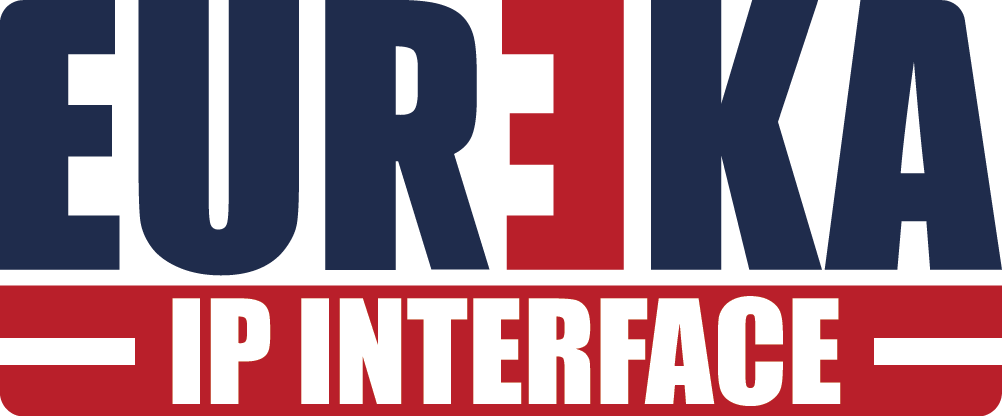 Eureka IP Interface (4164ethnew) is a hardware card that allows bidirectional connection (receiving
events and sending commands) of a server with an intrusion or fire control panel.
The Eureka IP Interface card allows a connection to Eureka, SIA-IP , Modbus and CEI-ABI servers.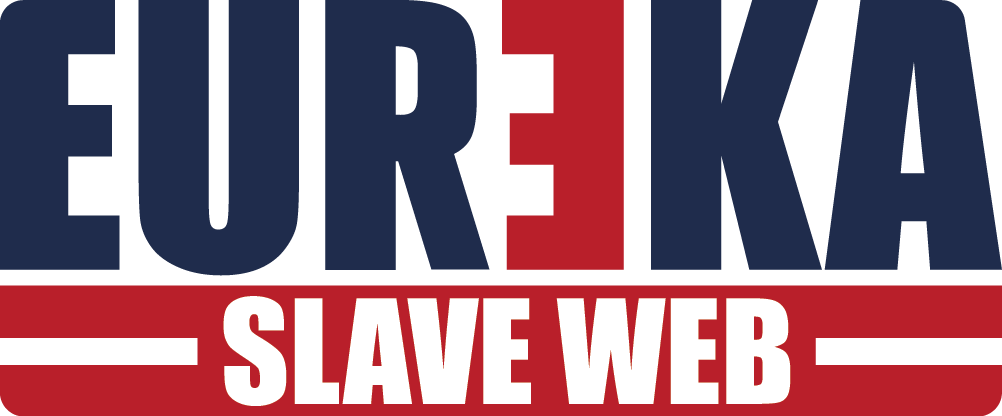 HARDWARE BOARD EUREKA SLAVE WEB
Eureka Server can be supervised locally or remotely from your tablet, smartphone, PC via web through hardware board Eureka Slave Web. Eureka Web Slave Web is a hardware adapter connected to Eureka Server from which it receives information about the status of the connected systems and publishes it on the net.